We have your answer when you need a new family dentist – Smith & Wetterhus Dentistry! We've proudly served the Puyallup area for more than 30 years, providing family dental care to thousands of people. Here are just a few benefits we offer you and your loved ones:
Convenient hours that fit your schedule – both early morning and late afternoons
"Happy visits" for our youngest patients, to get them used to dental care
Invisalign orthodontics for teens and adults both
Relaxing sedation with your choice of two great options
When you need family dental care in Puyallup, call Smith & Wetterhus Dentistry at 253-999-9419 to make an appointment. In the meantime, watch this short video on teaching your child how to brush their teeth.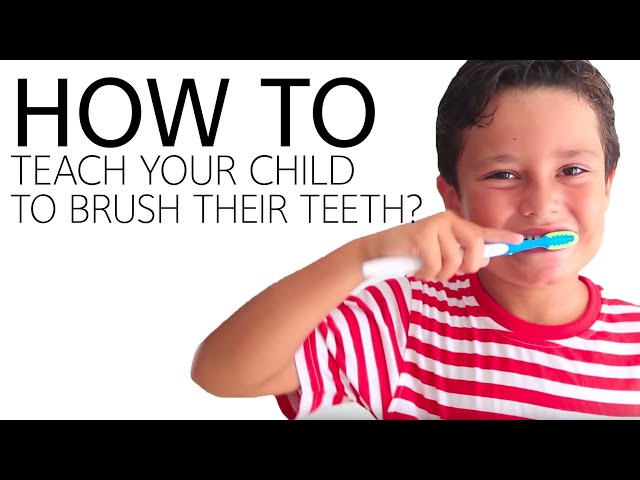 Visit Smith & Wetterhus Dentistry